Would you like to get married in the Downs Benefice?
Click on the link below to find out a little more and see our churches
Getting_Married_in_The_Downs_Benefice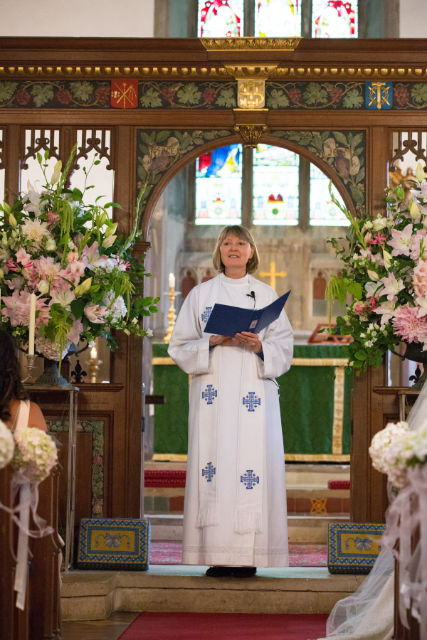 The Church of England offers three Marriage Services:
1662 Book of Common Prayer: In traditional language
1966 Book of Common Prayer: A modified version of the Book of Common Prayer service, (1966) as one of the Alternative Services: Series One
Marriage Service from Common Worship 2000: in modern language, and reflecting the current Christian understanding of marriage. The Common Worship marriage service offers the most flexibility in the choice of readings and prayers, but in all three, you can be involved in choosing hymns and other music, for the service.