St Stephen's Sparsholt with Lainston
Church Lane Sparsholt Hampshire SO21 2NJ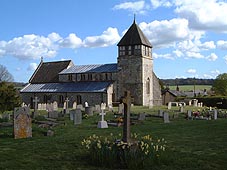 St. Stephen's has a long and proud history as a centre of Christian Worship for more than 1000 years.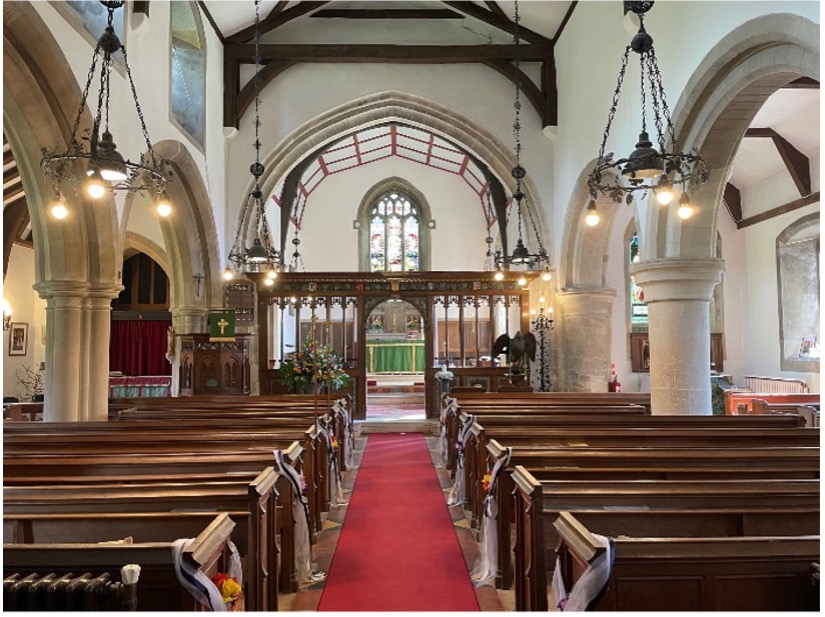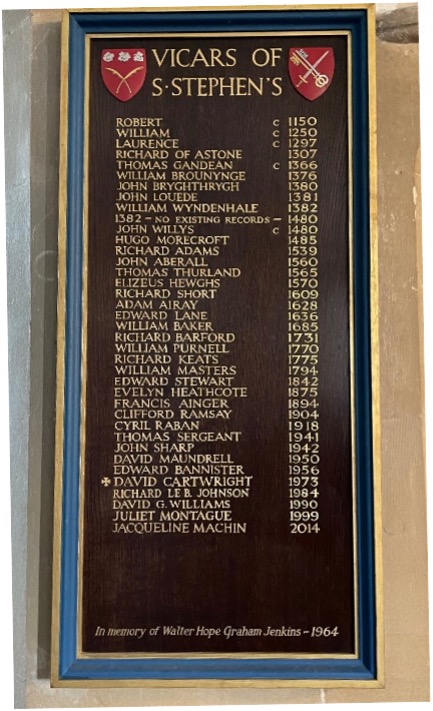 Active in the Community
St. Stephen's is active in our close village community, playing a leading part in our Fete, village events, and supporting people in our village who just need a bit of a helping hand. It has close links with Sparsholt Church of England Primary School - 
for details see Children's Worship at Sparsholt
Current Services
We hold two regular Services a month currently, with many additional Festival and Special Services, such as Remembrance, Mothering Sunday, Pet Service and Harvest Festival. We have an active Ministry Team, two of whom live in Sparsholt and regularly lead Services across the Benefice.